Fantasy & Film Temporary Tattoo Stencils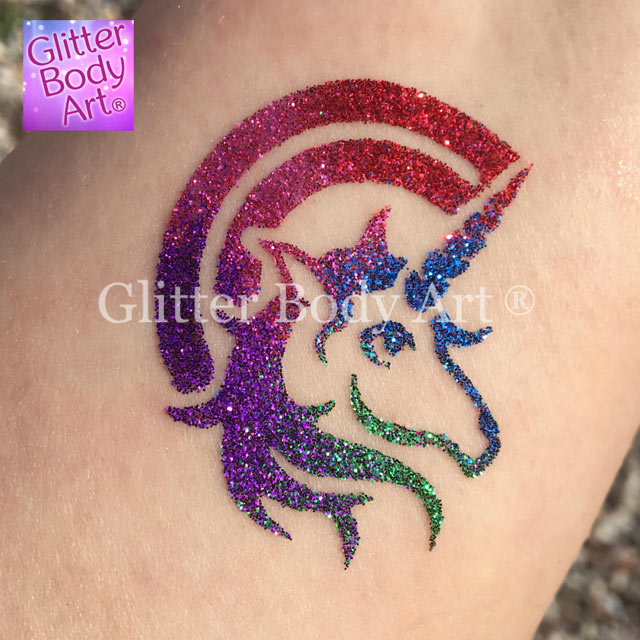 Fantasy & Film collection of temporary tattoo stencils inspired by movies.
Are you looking for easy to use, stencil templates for a particular birthday or event theme?
We have created a selection of temporary tattoo templates to help you create wonderful film and fantasy inspired glitter tattoos.
Disney Princesses birthday party themes are very popular, stencils inspire by Frozen, Repunzel, Moana. Magical unicorn parties are very popular.
Boys also have a choice of superhero stencils like Batman and Superman, Pirates of the Caribbean, Star Wars, Jurassic Park dinosaur type stencils, however, we have many more stencil designs.
Great choice for all events!