Bio Glitter
Bio Glitter – Plastic Free Glitter – Eco Friendly Glitter
We are Official Authorised Biodegradable Glitter UK Stockists.
Eco glitters are suitable for creating glitter tattoos and and make up applications such as glitter eyeshadows.
Our Bio Glitter range consists of 14 Bio Glitter shades. We also have a range of Bio Festival Glitter Makeup and chunky festival mixes.
You can purchase small 5 Gram Jars of loose glitter up to 1 Kilo Wholesale Bags.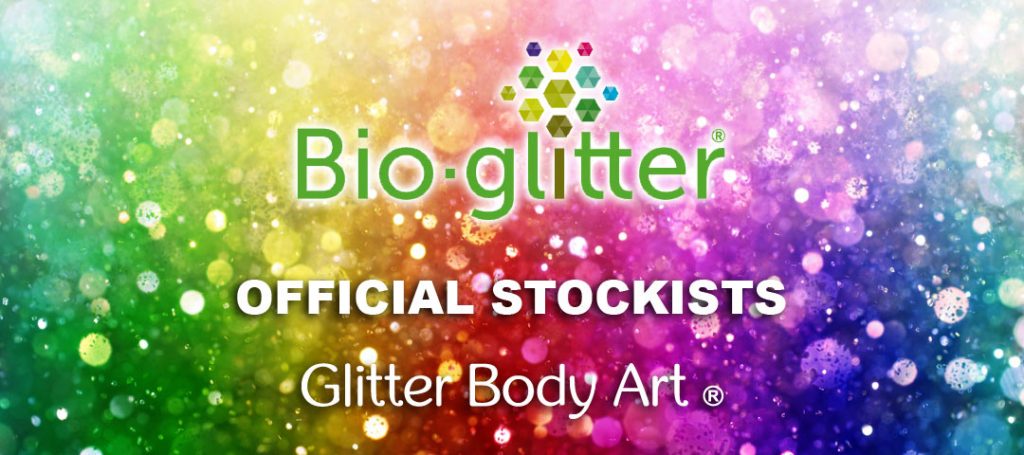 Showing 1–15 of 30 results