Description
What is Makeup Glitter Fix?
Make-Up Glitter Fix is a water based product and completely safe to use on the skin. Our product is specifically formulated for sensitive skin and is non-irritating. Our cosmetic body glue is great for use with our range of glitter or other cosmetic purposes.
When the Glitter Fix is dry it provides a perfect base for applying glitter and gems, great for Festival Faces and a fabulous addition for all professional special effects make-up artists.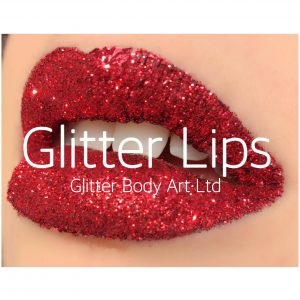 How is it packaged?
This is a refill bottle so no sponge applicator is included.
Must be used with our Premium Glitter Range when used on face or near eyes.
Perfect for strip lashes
Perfect for use with glitter for Festival Makeup
Great for glitter lips
Lovely for glitter make-up
Dermatalogically Tested
Clinically Approved
Safe & Kind to the skin
Long lasting & durable
Can removed with good quality makeup remover