Back Temporary Tattoo Stencils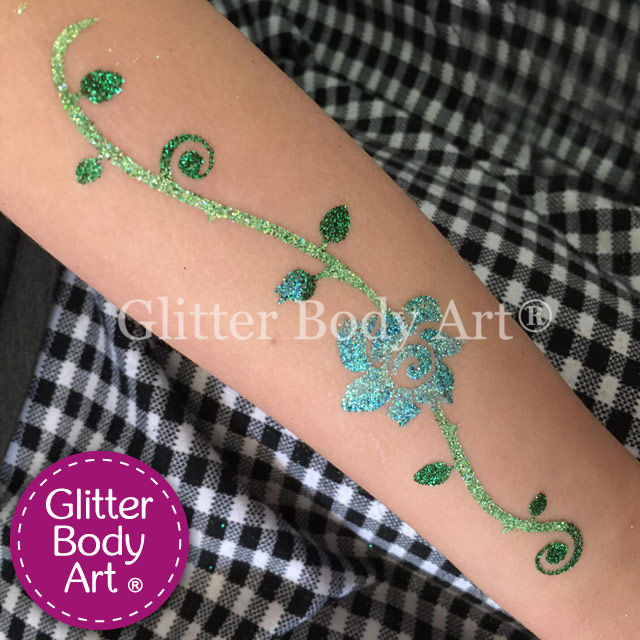 Fun temporary tattoo stencils for the fore arm or lower back designs creating beautiful glitter tattoos.
Suitable for older girls or tattoos for hen parties.
These Back Stencils are larger than our regular stencils and are approximately 4cm x 12 cm in size and are triple layered, self adhesive templates for easy application.
Stencil may be purchased in a pack of 5 or 25 stencils.
Beautiful floral and tribal designs, the girls will love them!
Perfect for birthday parties and festival events.