Nail Art Glitter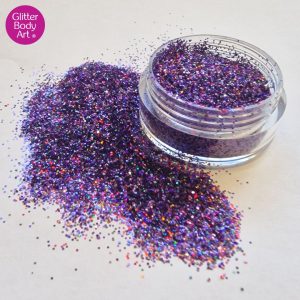 We stock a beautiful range of Chunky Holographic Nail Art Glitters for creating beautiful sparkly nails.
Simply mix your chunky glitter into your acrylic powder or gel and create your glittery design.
We also have a range of small coloured gems and crystal stones for nail art.
We supply nail salons, beauty students and nail professionals.