Nail Art Glitter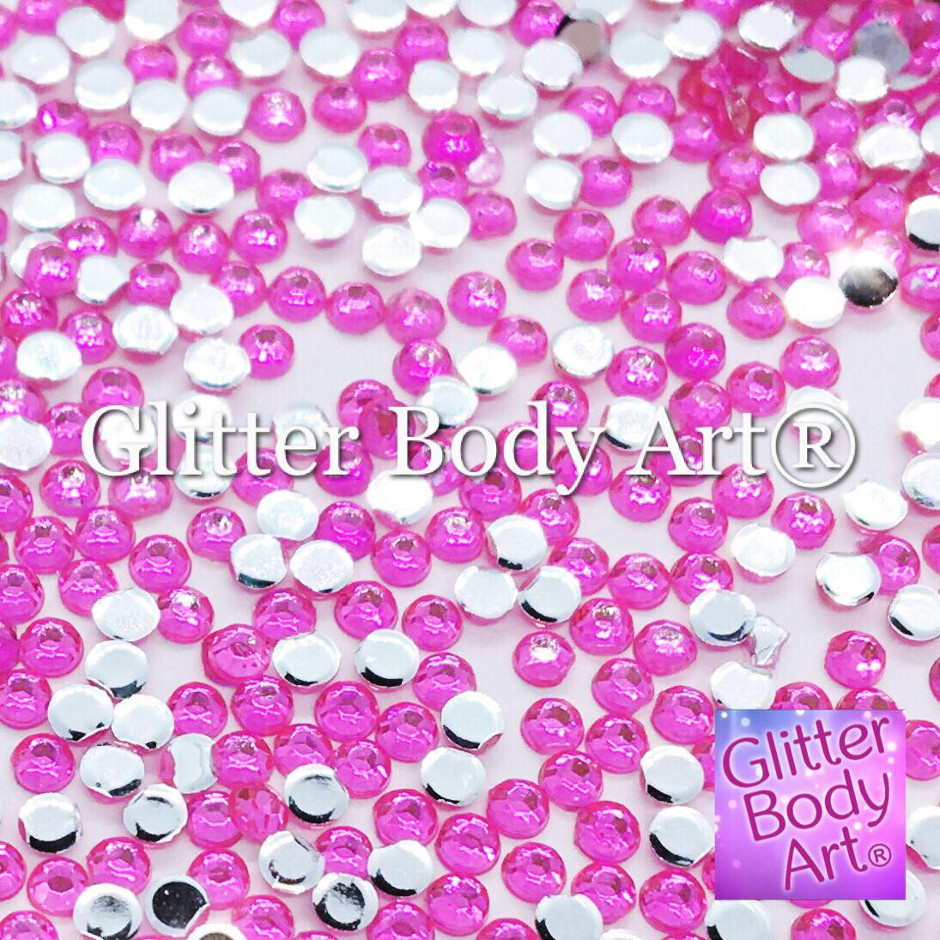 We stock a beautiful range of premium chunky Holographic Nail Art Glitters for creating beautiful sparkly nails.
Simply, add your chunky glitter into your acrylic or gel to create your design.
We also have a range of small gem stones for nail art.
We supply nail salons and nail professional throughout the UK.